Our new supplement Astaxanthin and OMEGA 3 is on sale now on Amazon USA and Amazon Germany
Buy the dietary supplement Natural Astaxanthin + Omega3 in Germany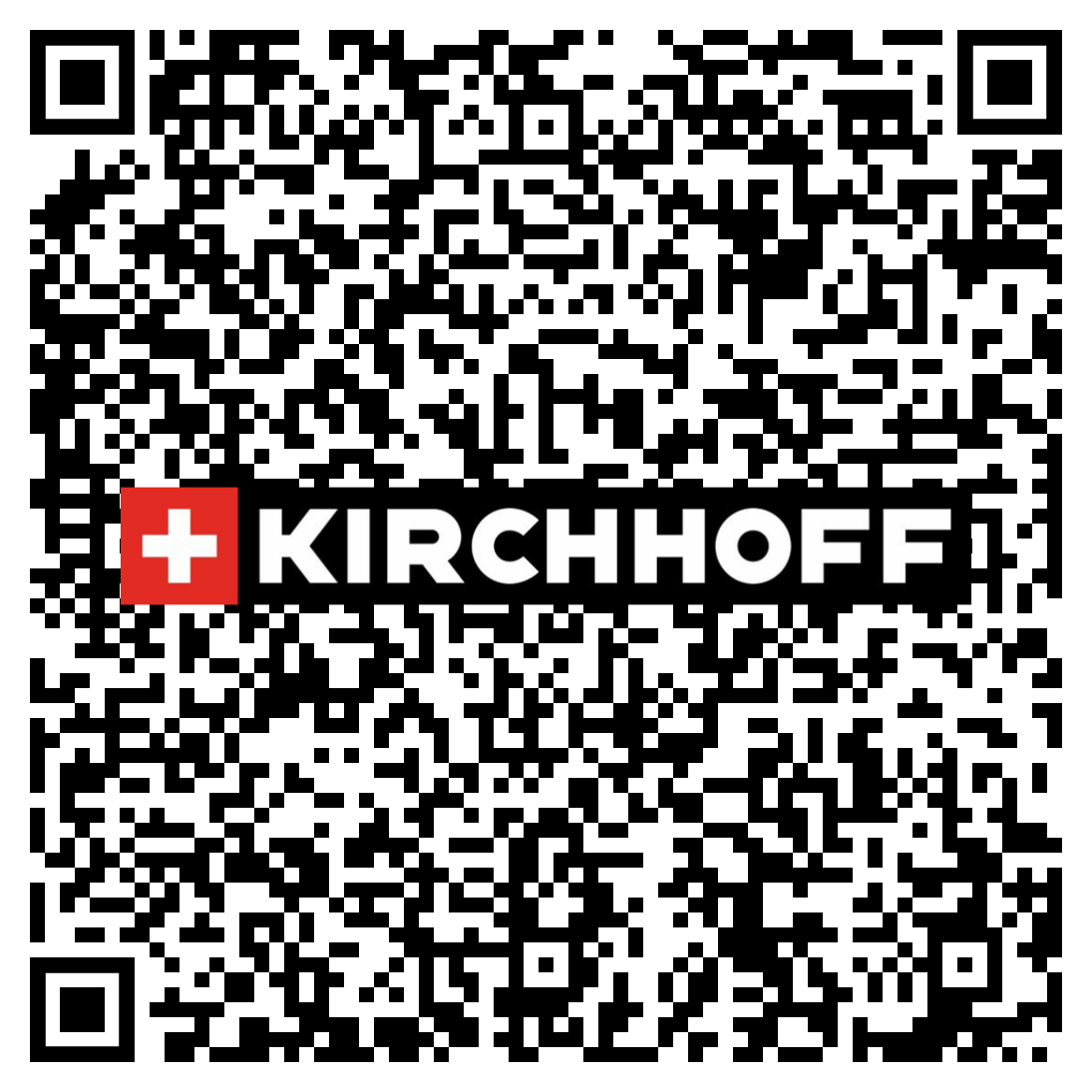 Buy the dietary supplement Natural Astaxanthin + Omega3 in USA
AstaSun-O
NATURAL ASTAXANTHIN 4MG + OMEGA-3
60 soft gelatin capsules
One pack for a 30-day course
Astaxanthin is a natural carotenoid, one of the most powerful natural antioxidants. Astaxanthin protects the human body by fighting oxidative stress and free radicals, which over time destroy cells.
OMEGA-3 is a source of indispensable, essential compounds such as polyunsaturated fatty acids, from which the body synthesises other bioactive compounds that take part in all life processes.
Natural Astaxanthin prevents the formation of free radicals more:
Than Synthetic Astaxanthin 21 times
Than 14 times Vitamin E
Than 54 times beta-carotene
Than Vitamin C 65 times
Than Lutein 3 times
Natural Astaxanthin neutralizes reactive oxygen species more strongly:
Than Green Tea 550 times
Than Coenzyme Q10 800 times
Than Vitamin E 550 times
Than Beta-carotene 11 times
ThanVitamin C 6000 times
Attention! Not a medicine, not intended as a treatment for any disease.
The benefits of our product:
+ 100% natural ingredients
+ Natural Astaxanthin from naturally sunlit green algae
+ Convenient to use soft fish gelatin capsules
+ Product can be taken by adults and children from four (4) years of age
+ Contains OMEGA-3 derived from open ocean fish
+ Contains no GMOs
+ Free from artificial colourings and flavourings
+ Contains no gluten or lactose
Useful properties of OMEGA-3:
+ Reduces the likelihood of blood clots in blood vessels and arteries;
+ Reduces blood pressure;
+ Regular intake strengthens the immune system and increases resistance to infectious diseases.
+ Reduces blood cholesterol levels, restores damaged vascular walls;
+ Positive effects on the brain's cognitive functions (memory, attention, learning);
+ Supports absorption of vitamins and minerals;
+ Supports metabolic processes, accelerates metabolism;
+ Supports the metabolic process, accelerates metabolic reactions and helps control weight;
+ Helps maintain healthy retina.
+ Reduces the risk of depressive disorders
Benefits of natural Astaxanthin:
+ Strengthens the immune system, quickly helps with colds and flu, stimulates the production of antibodies;
+ Positive effect on the skin, slows its aging process, protects the skin from the negative effects of UV rays;
+ Penetrates the retina. It improves vision in cases of visual fatigue, acts as an anti-inflammatory for eye disease, glaucoma, cataracts, diabetic retinal regeneration, senile blindness;
+ Saturates brain cells with oxygen, has a positive effect on reaction time, attention and memory;
+ Prevents cardiovascular diseases, lowers blood pressure;
+ Accelerates recovery from strength and endurance training;
+ Reduces pain in joint and muscle problems;
+ Normalises glucose and insulin levels in type 2 diabetes, increases 'healthy' cholesterol levels, reduces atherosclerosis
+ Supporting and restoring the immune system
+ Prevention of skin ageing and UV protection
+ Improved vision and less eye fatigue
+ Prevention of cardiovascular diseases
+ Improved cognitive function of the brain and memory
+ Supporting the health of muscles, joints and tendons
+ Improved digestion and weight control
+ Rapid recovery after physical exertion
+ Improved overall health of the body
Comments are closed.